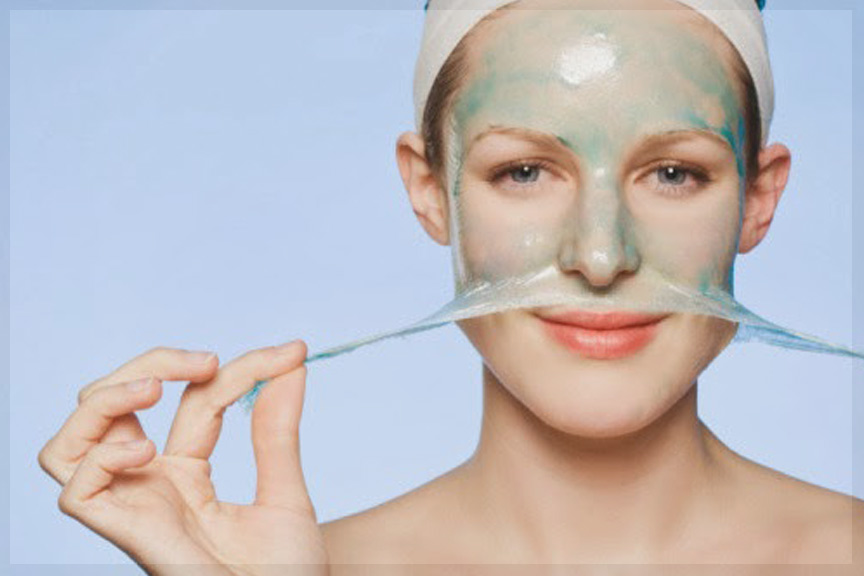 Image Skincare Peels
Lift your skin to a new level with a nutrient-rich chemical peel
Imagine unveiling healthy, radiant skin hidden below layers of older skin cells.
Chemical Peels with Image Skincare
We lift your skin to a new level of health by targeting your skin concerns with Image Skincare Peels. These nutrient-rich facial peels are perfectly customized to treat specific skin conditions including acne, sun damage, hyperpigmentation, aging, and even sensitive skin or rosacea.
Imagine unveiling healthy, radiant skin hidden below layers of older skin cells.
Our highly trained estheticians assess the condition of your skin and your skin concerns, then put a treatment plan in place to help you achieve the luminous skin you dream of. Our chemical peels range in depth beginning with a very gentle Ormedic® Organic Peel that uses enzymes to give you a beautiful, radiant glow and ending with an aggressive Perfection Lift Peel that will resurface the skin to increase cell turnover and stop the aging process. We also offer Signature Face Lift, Lightening Lift Peel, Wrinkle Lift Peel, Acne Lift Peel and Beta Lift Peel.
We are committed to giving each of our guests the five-star treatment every time they visit the spa.
We want your experience to be enjoyable and for you to leave feeling refreshed and invigorated. We offer chemical peels and facial services for North Canton, Akron, Canton, Cleveland & Columbus, Ohio. Call or reach out to us to schedule your appointment today. We'd love to meet you!
Please note: Depending on skin condition and concerns, Image Skincare IPeels may be recommended in a series of treatments. The average is 4-6 peels, spaced every two weeks. A daily home-care of Image Skincare is strongly recommended to achieve the best results.