DERMAPLANING TRAINING
You may have heard the recent buzz and popularity of dermaplaning, making it one of the top facial treatments on the market! Dermaplaning is a safe and highly effective procedure that rejuvenates the skin by exfoliating the stratum corneum, allowing for deeper skincare treatment with better product penetration. It helps minimize the appearance of fine lines, wrinkles, and acne scars while leaving the skin smooth, supple and vibrant. Clients are loving the results, making dermaplaning a top-selling treatment and service add-on.
How can dermaplaning benefit your clients?
Extra epidermal exfoliation.
Increased product penetration.
Removal of vellus hair or "peach fuzz".
Deeper, more effective treatment.
Results can last 3-4 weeks.
This treatment can be performed by itself or with another skincare treatment for ultimate skin revision and lasting results. This is the perfect new service to add to your menu. The treatment itself can take as little as 30 minutes and range in price from $65-95. The kit included in training yields up to 20 treatments giving you up to $1900 in revenue.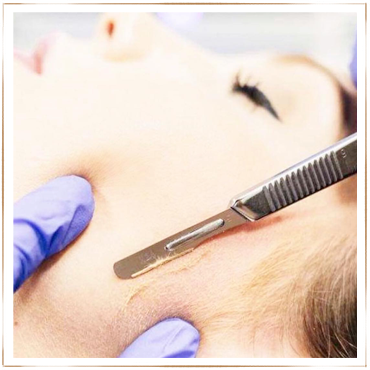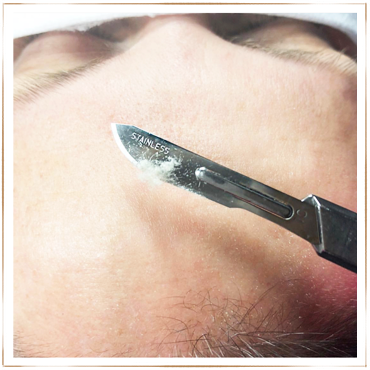 ONE TRAINING PACKAGE OFFERED:
Package One: $300, includes the dermaplaning kit with up to 20 treatments, training manual, client forms, how to market your new service, & the proper way to take before and after photos. **This class includes 6 CE Hours!
*Please note: Group training for salons and schools can vary. Individual training sessions are also available at a different rate.
A deposit of $100 is needed to enroll with the remaining balance due no later than 2 weeks before the class.