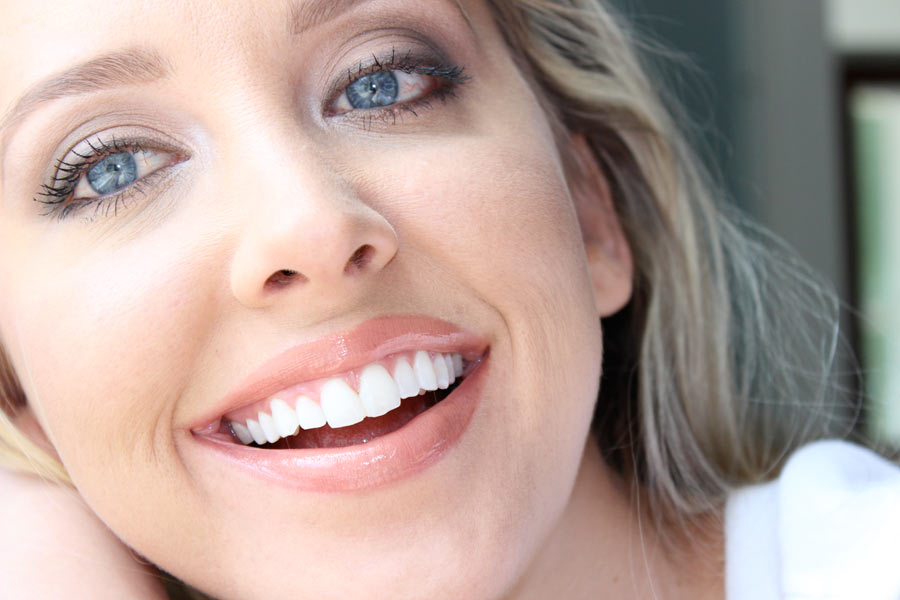 Christina Freeman, Owner & Esthetician
'Just a small town girl; Livin' in a lonely world; She took the midnight train goin' anywhere.' Just kidding! I love music and tell my husband that I know a few lines to every song (which is not true, but close).
I also LOVE all things beauty! I truly believe beauty begins within and my heart is to give our clients the very best services through education, encouragement, and empowerment.
I am a christian, wife, mommy, and esthetician (in that order) from a small town in Charleston, IL. For as long as I can remember, I would sit in the mirror for hours doing my makeup and hair. My friends would tease me for choosing my love of cosmetics over jumping on the trampoline or playing freeze tag. At 21 years old I ventured out on my own and moved to Tulsa, OK where I began my career in the beauty industry. My very first job was with Clinique (giggle) and from there I moved on to doing makeup for Aveda. Then I eventually went to school to get my esthetics license. Over the years my journey has brought me to North Canton, Ohio where I get to do life with my amazingly handsome hubby and three beautiful children.
Personalized Skincare
I have been a licensed esthetician for over a decade now and specialize in Facials, Skincare, and Wedding Makeup. My goal is for people to leave Love Beautiful Skin looking and feeling more confident. My focus is on skincare treatments personalized for your skin and provide you with a home care regimen plan that treats your skin concerns and produces results. I believe every women is beautiful and one day I hope we all feel and see that!
Reach out to us today to book your appointment or consultation. I'd love to meet you!
Be Fearless. Be Beautiful! xo