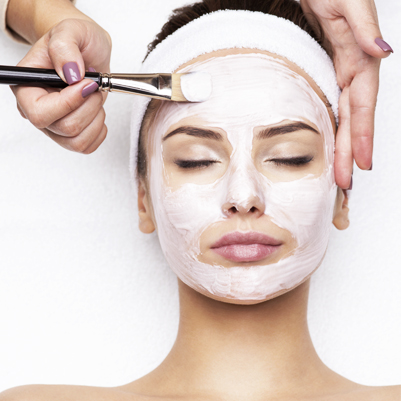 Facials & Skincare Treatments
At Love Beautiful Skin we care about you and the health of your skin. Treating your skin concerns from the inside out, our estheticians use only the best products and ingredients to help you achieve the skincare results of your dreams.
Beautiful Skin Begins With Healthy Skin
We personalize your skincare treatment using DMK Skin Treatments developed by Dr. Danné Montague-King, a world leader in paramedical skin revision. With over 40 years of proven results, DMK's botanical based products deliver exceptional aesthetic revision to the skin by matching an individual's biochemistry with the appropriate skin therapy. With DMK Enzyme Therapy, treatments rebuild at the cellular level by detoxifiing the skin of all impurities to leave a glowing appearance and stimulating facial muscles to provide an instant lift to tired, sagging skin. These customized facials firm, tone, and tighten the skin, while smoothing out the appearance of scars and rough skin and reducing the appearance of fine lines, wrinkles. It's an instant, natural face lift!
Along with DMK Skincare Products, we use Image Skincare in our skin care and facial services. Image Skincare is a clinical skincare brand with products that suit all skin types including sensitive, acne, rosacea, sun damaged and aging skin. Developed with smart botanicals and proprietary formulations, Image Skincare is an innovative brand in the industry that delivers superior effectiveness and real results.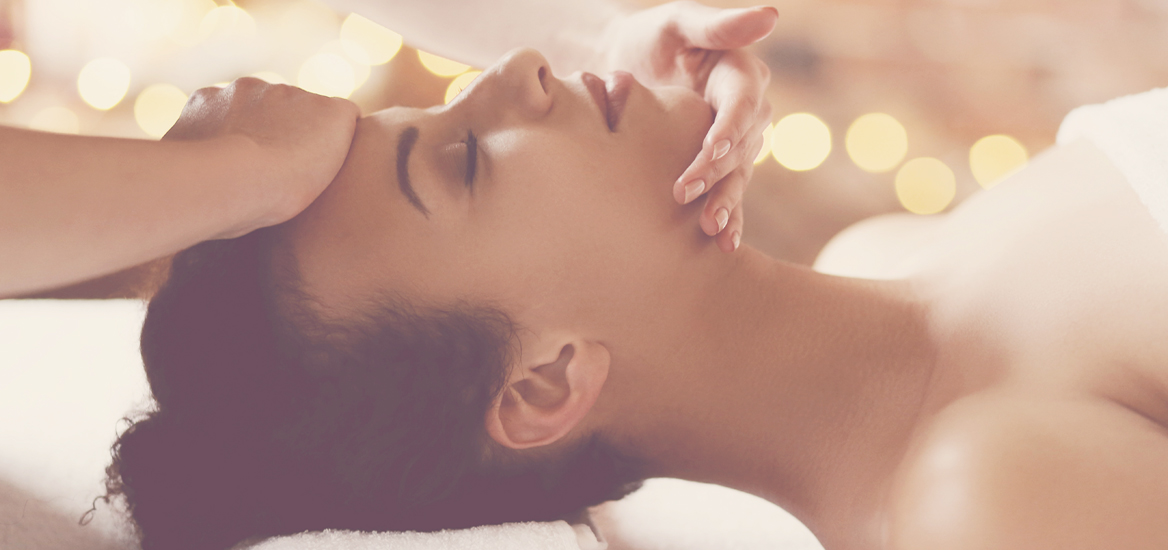 "I have always had a passion for skincare, makeup, and all things beauty. I believe great skin is achieved from the inside out. My goal is to help women and men obtain the results they desire through esthetic services. I love what I do!" –Christina
Facials that give beautiful vitality and health to your skin.
Signature Facial
Relax and enjoy an experience like no other with our award-winning Signature Facial. At Love Beautiful Skin, optimal skin health is our priority, that is why we only use the best products and ingredients on the market.
Our Signature Facial is customized to your skin type and includes deep cleansing, exfoliation, extractions (if needed), neck/décolletage/hand/foot or scalp massage, nourishing masks, and the highest quality finishing products. You will feel refreshed and radiant!
Rezenerate Facial
Best. Facial. Ever. Using the newest skincare modality on the market, Rezenerate brings the same great results as more invasive systems without any of the negatives.
The Rezenerate wand uses nanotechnology to create mini channels in the skin to deliver 30-40% more product safely and comfortably while accelerating skin improvements and results. This treatment will enhance collagen production, soften fine lines and wrinkles, help heal wounds, decrease pigmentation, decrease scarring (including acne scars), improve skin health, increase circulation and refine skin tone.
Designed to work with our award-winning Signature Facial, you will receive all of the relaxation and pampering to give you a truly rejuvenating experience.
The Mini
Our Mini Facial gives you the customized treatment of our Signature Facial, minus the massage. This facial is a great option for men, teens, and women who want to experience a personalized facial but have limited time.  The Mini includes a deep cleanse, exfoliation, extractions, and finishing products tailored to your skincare needs. The Mini is great to pair with add-on treatment services such as — Dermaplaning, LED Light Therapy, or a Chemical Peel.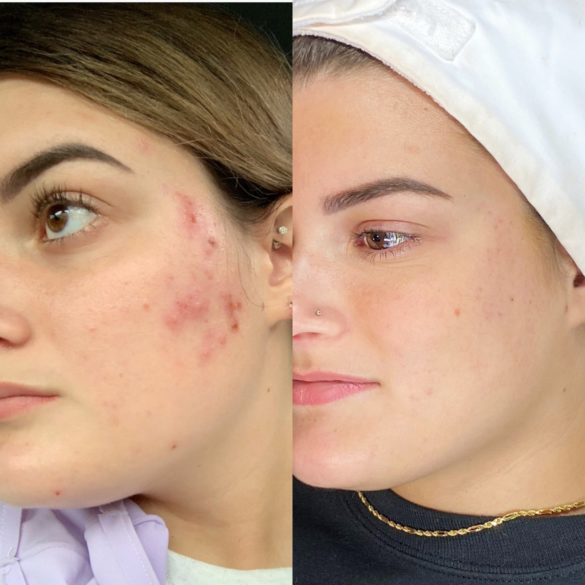 DMK Enzyme Therapy
DMK is the only company in the world to utilize the beneficial effects of transfer-messenger enzymes. Enzymes are living substances that regulate health and work with certain minerals in the body to form a natural system of antioxidants that fight corrosive free radicals. Properly formulated, they can remove dead protein, toxins, and other effluvia from the epidermis using a process called 'reverse osmosis.'
DMK Enzyme Therapy Treatments work with the skin. The enzymes aim to strengthen the structural integrity of the skin to create a healthy environment for cells to live and thrive. Our trained estheticians use this powerful enzyme therapy to effectively treat the most stubborn skin conditions such as, acne, aging, rosacea, pigmentation, and reactive skin.
Dermaplaning
Dermaplaning is a manual exfoliation technique performed with a stainless steel scalpel blade. This technique gently removes dead skin cells and vellus hair allowing for better product penetration and overall results. You will love the restored radiance and glow this treatment gives you!
Chemical Peel
We lift your skin to a new level of health by targeting your skin concerns with Image Skincare Peels. These nutrient-rich facial peels are perfectly customized to treat specific skin conditions including acne, sun damage, hyperpigmentation, aging, and even sensitive skin or rosacea. Our highly trained estheticians assess the condition of your skin and your skin concerns, then put a personalized treatment plan in place to help you achieve the luminous skin you dream of. Our chemical peels range in depth beginning with a very gentle Ormedic® Organic Peel that uses enzymes to give you a beautiful, radiant glow and ending with an aggressive Perfection Lift Peel that will resurface the skin to increase cell turnover and stop the aging process. We also offer Signature Face Lift, Lightening Lift Peel, Wrinkle Lift Peel, Acne Lift Peel and Beta Lift Peel.
"Christina put me on a skin care regime for my rosacea and within a month I saw improvements. I wouldn't know what to do without Image Skincare now! Wonderful group of woman who are amazing at what they do!" –Nichole
We are committed to giving each of our guests the five-star treatment every time they visit the spa. We want your experience to be enjoyable and for you to leave feeling refreshed and rejuvenated. We offer skincare and facial services for North Canton, Akron, Canton, Cleveland & Columbus, Ohio. Call or reach out to us to schedule your appointment today. We'd love to meet you!