Using the best skincare ingredients formulated by world-renowned Image Skincare, our estheticians get you the results you've always dreamed of. Along with facials and skincare, Love Beautiful Skin offers Plasma Skin Tightening, Microblading, Ombré Powder Brows, Lash Extensions, Lash Lift & Tint, & Wedding Makeup.
Beautiful skin begins with healthy skin.
Offering facials & skincare treatments for North Canton, Akron, Canton, Cleveland & Columbus, Ohio.
The heart behind Love Beautiful Skin is to help you achieve healthy skin through education, encouragement and treatments. Our dedicated estheticians are thoroughly trained to recognize and treat skin concerns such as acne, rosacea, hyperpigmentation, aging, and more. We use a variety of facial treatments and innovative techniques, along with the best products on the market, to take your skin to the next level. Our award-winning Signature Facial rejuvenates and treats your skin, while relaxing you with the calming effects of a hand, neck and foot massage. Our newest treatment, the Rezenerate Facial, has proven to give amazing skincare results with cutting-edge nanotechnology. We also offer Dermaplaning, Microdermabrasion, Acne Facials and Treatments, Chemical Peels, Organic Facials, and much more.
Now Available! Plasma Skin Tightening
Love Beautiful Skin is excited to be the first skincare spa exclusive in Ohio to offer Plasma Skin Tightening. This innovative procedure can effectively treat fine lines, wrinkles, and age spots, as well as reduce excess lower eyelid skin. Fibroblast Plasma Skin Tightening is a cosmetic treatment that uses plasma, an ionized gas, to non-surgically tighten skin. With Fibroblast Tightening you can improve the appearance of scarring, including post-surgery scars and acne scars; diminish stretch marks; tighten loose stomach skin after pregnancy, and reduce lines and wrinkles around the mouth. Plasma Pen Treatment is the only non-invasive cosmetic treatment to use electrical arcing to eliminate excess skin, so we can give you a plasma facelift and neck lift.  We are NOW BOOKING for this advanced procedure!
Love Beautiful Skin is the place to come for skin care health and relaxation. The beautiful, serene décor calms your senses and invites you to feel relaxed, while our expertly trained estheticians treat your skin and pamper you, all at the same time. You will feel rejuvenated and refreshed.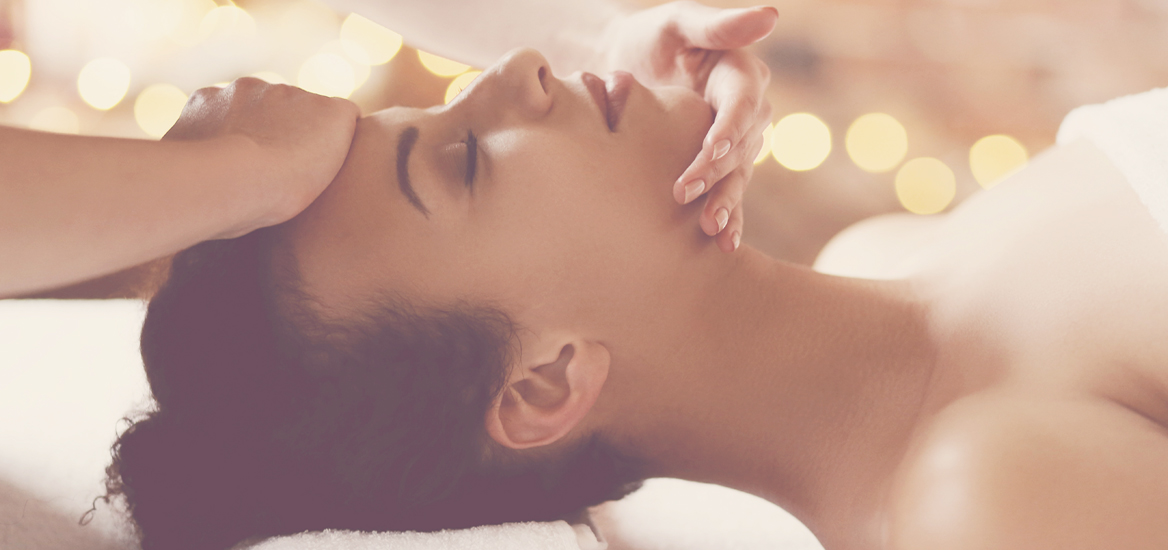 "Christina has taken my problematic skin and made it into something I can be proud to show. She not only helped clear up my skin for my wedding day, but continues to give me the best skin care possible. She is a complete sweetheart and knows how to make your skin beautiful from the inside out! She is genuine and truly cares about making you love your skin. I am a lifetime customer!" –Chris G.
Christina Freeman, Owner, Head Esthetician, Makeup Artist and Microblading Artist, stays current on what is fresh and new in the skin care industry. With her years of experience and friendly demeanor, she takes time with each client to answer their questions and treat their unique skincare concerns.
She strives to give her clients the very best in every area and to educate, encourage, and empower women to feel confident and beautiful, reflecting their inner beauty.
"Every women is beautiful and my goal is for you to leave looking and feeling more confident. My style of work is subtle and enhancing, to give you a better version of you!" 
Be Fearless. Be Beautiful!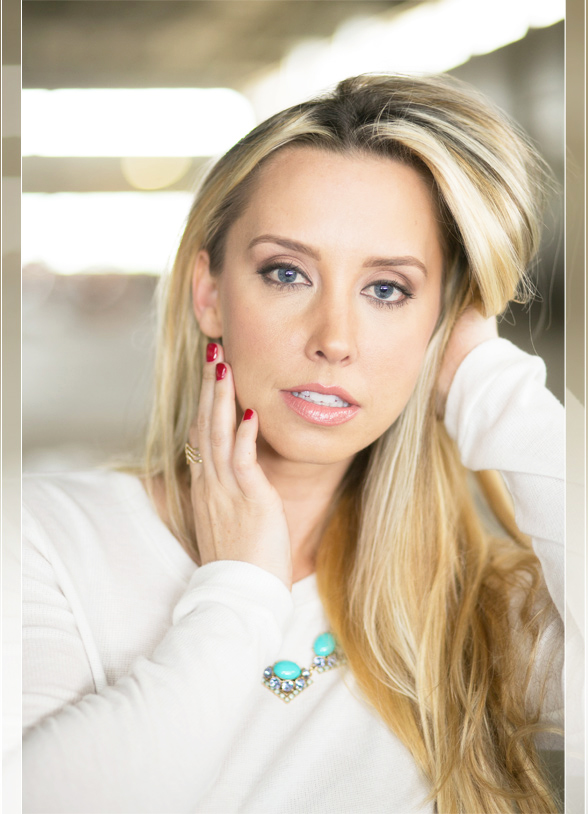 Award-winning Wedding Makeup
Our talented makeup artists specialize in wedding and bridal makeup that creates a timeless and elegant style to enhance your natural beauty so you look flawless and radiant for your wedding day. Using Jane Iredale All-Natural Cosmetics, we will create a style that will have you looking lovely and camera-ready. 
Learn more about our wedding makeup services for Akron, Canton, Cleveland and Columbus.
I had a fabulous experience with Christina and one of her team members, Sarah, for my wedding. She highlighted my natural beauty and did not go over the top, which is what I was going for. She sent me a beautiful message the day before the wedding and put me at ease the day of. Christina did such a fantastic job! It was more than I could have hoped for. She was very detailed and wanted it to be perfect for my special day. To top it off, she is sweet and genuine. –Anna M.
Eyelash Extensions and Lash Lift & Tint are beautiful enhancements to your natural beauty.
Our expertly trained lash artists use the latest techniques and the best quality products to accentuate the beauty of your eyes. That's why we've chosen to use Minkys Eyelash Extensions products for our lash extensions. Whether it's a natural or glamorous look, we can give you the lashes of your dreams! 
Learn more about our lash extension services.
Lash lift is a lovely enhancement to your natural beauty, giving your eyes and face a bright natural-looking "lift" and is a wonderful alternative to eyelash extensions or for those whose eyes may be sensitive. And with our natural dyes, ranging from light brow to blackest black, a lash tint on your lashes gives you subtle depth of color.
Learn more about our lash, lift & tint services.
"I had my eyebrows microbladed by Christina and I love them! She was very upfront about the whole process and what to expect. Christina also recommended a line of skincare products based on my skin type and I can tell such a difference in how my skin looks! I would definitely recommend these services to all of my friends." –Ericka H.
Microblading is one of the fastest growing services in the spa and tattoo industry.

Christina offers the best Microblading service in the industry. Microblading will provide you with a very natural option to enhancing your eyebrows with a semi-permanent result. Unlike regular eyebrow tattooing that penetrates to the dermis (bottom layer of skin), microblading penetrates right below the epidermis (top layer of skin). On average microblading lasts 10-36 months depending on your skin type. Christina's eyebrow tattooing method is refined and unique, leaving you with the best quality, natural look. Her attention to detail as a makeup artist, sets her work apart from all the rest.
Learn more about our microblading services for North Canton, Akron, Canton, Cleveland and Columbus, Ohio.
Love Beautiful Skin is conveniently located in North Canton, Jackson Township, call or reach out to us today to book your appointment or consultation. We'd love to meet you!