Love Beautiful Skin is an award-winning skincare spa that leads the industry in innovation and technique. We are passionate about helping our clients achieve healthy skin through treatments, education, and encouragement. Our focus is personalized skincare rejuvenating facials for clients who desire to improve and maintain their skin health, along with problematic skin sufferers. Our licensed estheticians are thoroughly trained to recognize and treat skin concerns such as acne, scarring, rosacea, hyperpigmentation, uneven skin tone, aging, dry skin, teenage skin, and more. We use a variety of facial treatments and innovative techniques tailored to help you reach your skincare goals, along with the best products on the market. We are excited to offer DMK Skin Treatments developed by Dr. Danné Montague-King, a world leader in paramedical skin revision. The results with these scientifically formulated advanced therapies are remarkable! Using these amazing products, as well as some of the best skincare ingredients formulated by Image Skincare, our estheticians get you the results you've always dreamed of.
Along with facials and skincare treatments, Love Beautiful Skin offers Henna Brows, Lash Extensions, Lash Lift & Tint, Brow Lamination and Wedding Makeup.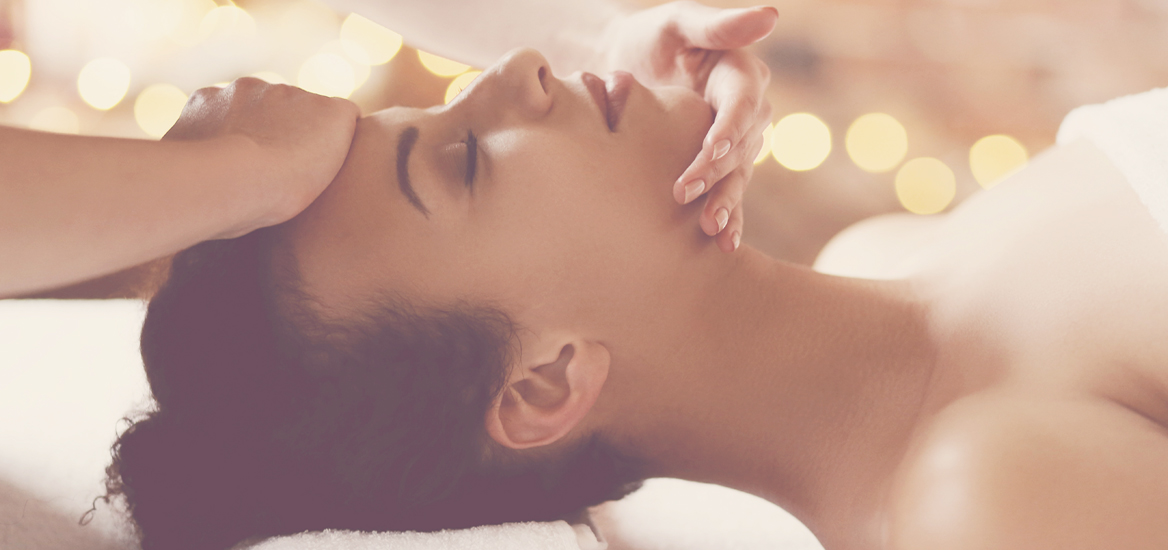 facials & treatments to help you achieve healthy, radiant skin.
Skincare is our passion. Our award-winning Signature Facial rejuvenates and treats your skin, while relaxing you with the calming effects of a hand, neck, and foot massage. Our Rezenerate Facial, has proven to give amazing skincare results with cutting-edge nanotechnology. We also offer Dermaplaning, Microdermabrasion, Acne Facials and Treatments, Chemical Peels, Celluma Light Therapy, and much more.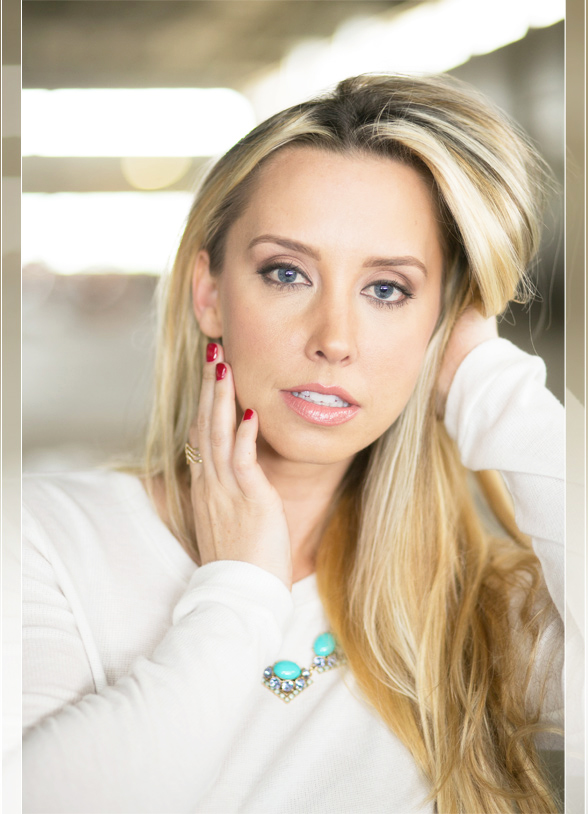 Christina Freeman, Owner, Head Esthetician, & Makeup Artist, stays current on what is fresh and new in the skin care industry. With her years of experience and friendly demeanor, she takes time with each client to answer their questions and treat their unique skincare concerns.
She strives to give her clients the very best in every area and to educate, encourage, and empower women to feel confident and beautiful, reflecting their inner beauty.
"Every women is beautiful and my goal is for you to leave looking and feeling more confident. My style of work is subtle and enhancing, to give you a better version of you!"
Be Fearless. Be Beautiful!
"Christina has taken my problematic skin and made it into something I can be proud to show. She not only helped clear up my skin for my wedding day, but continues to give me the best skin care possible. She is a complete sweetheart and knows how to make your skin beautiful from the inside out! She is genuine and truly cares about making you love your skin. I am a lifetime customer!" –Chris G.
Love Beautiful Skin is the place to come for skin care health and relaxation. The beautiful, serene décor calms your senses and invites you to feel rejuvenated and refreshed, while our expertly trained estheticians treat your skin and pamper you. Conveniently located in North Canton, Jackson Township, our clients come to our spa from Akron, Canton, Cleveland, Columbus and beyond. Reach out to us today to book your appointment or consultation. We'd love to meet you!