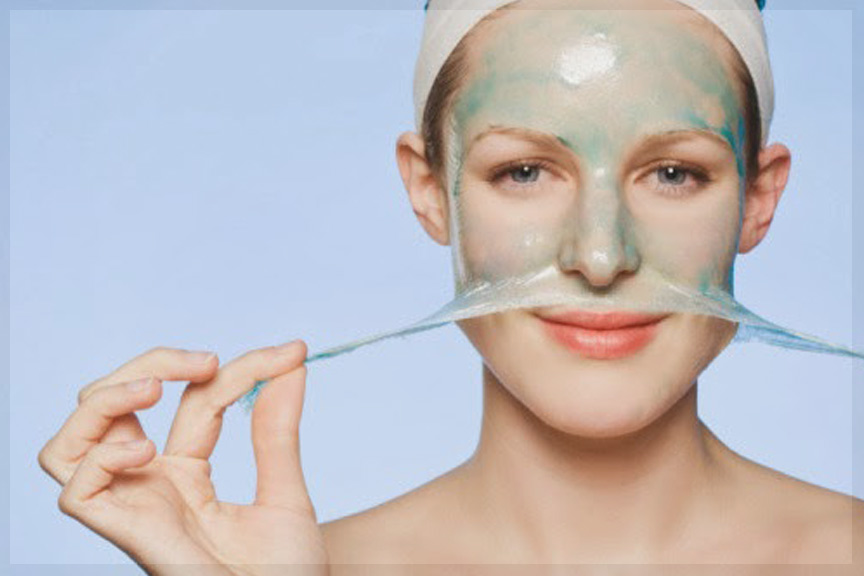 Image Skincare
Image Skincare develops professional skincare products for effective skin care solutions.
Manufactured in the usa with superior ingredients that we custom fit to your skin care needs.
Image Skincare
Image Skincare offers revolutionary products for every skin type and every skin concern, including sensitive, acne, rosacea, sun damaged and aging skin. Image Skincare is a professional product that has more active ingredients than any other product on the market and is the most innovative brand in the industry.
They have been scientifically formulated to penetrate the skin deeper and cause the change your looking for. Along with powerful active ingredients, Image Skincare is paraben and chemical additive free! The line has a broad range of products including 100% Organic, Stable Oil Soluble Vitamin C, Stem Cells, & Peptides.
Want to learn more about Image Skincare and how these products can improve the vitality of your skin? Call or reach out to us to schedule your appointment today!