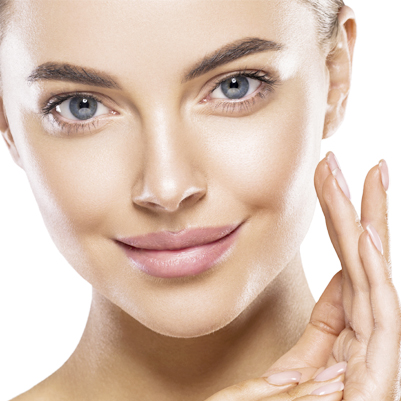 Henna Brows
Our trained staff uses Elleebana Brow Henna to create full, natural-looking brows our clients love! This natural method gives the brows a tattoo-like effect with stunning results giving dimension and shading to your eyebrows.
Semi-permanent Brow Henna
Elleebana's innovative formula helps to strengthen hair, restore growth and the natural shape of the eyebrows. A luxurious palette of natural shades can be individualized to create the ultimate brow color to complement your skin tone and stays on hair up to 6 weeks.
Elleebana's Brow Henna is vegan and cruelty-free. The coloring agents are derived from a henna plant or henna tree, making it a wonderful option for sensitive skin types. Containing hydrolyzed proteins, vitamin complex and anti-oxidants, Elleebana's Brow Henna helps to strengthen and restore hair growth and improves the natural condition of the eyebrow hair. This makes it perfect for people who have sparse, over-plucked brows or are still recovering from a bad waxing experience.
Brow Lamination
Brow Lamination takes your thinning or unruly brow hair and smoothes it out while also lifting the hair in a more vertical direction. The end result is a super smooth brow that looks like it has makeup and brow gel applied.
No matter what your brow concern – gaps, thinning, over plucking, unruliness – brow lamination is an amazing solution and great alternative to Microblading.
This non invasive treatment takes less than an hour and is customized to your brows. Whether you are looking for a dramatic fluffy or a natural enhanced, brow lamination is a great option.
WE USE ONLY THE BEST PRODUCTS!! THAT IS WHY WE US ELLEEBANA PRO FUSION. PRO FUSION WAS SPECIALLY FORMULATED BY ELLEEBANA FOR BROW LAMINATION IN ORDER TO KEEP THE BROW HEALTHY.